Technological advances have led to cleaner-burning, extremely efficient, automated modern outdoor wood furnaces that can play an important, beneficial role in the carbon cycle.
Versatile - Modern outdoor furnaces are available in all sizes and for all kinds of applications. They can heat entire homes, additional buildings and even domestic water.
Convenient – Outdoor furnaces are available today with extremely advanced, computer controls that automatically determine when to add air for efficient combustion. Some can even connect to the internet and provide operational and other information on a smartphone or computer.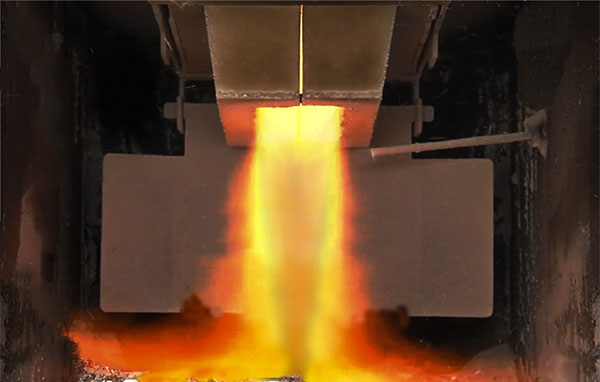 Clean – Modern outdoor furnaces are engineered to comply with EPA standards. EPA-certified wood-burning appliances are up to 50% more energy efficient than non-certified appliances. That saves money, time and resources. These highly-efficient wood burners can use a third to a half less wood fuel for the same amount of heat, reduce creosote build-up and also the risk of chimney fires.
Efficient – Modern outdoor wood furnaces are typically gasification units and must meet EPA guidelines for emissions. They are engineered to more completely burn combustion gases than earlier wood burners. The most efficient models also are manufactured with quality insulation to prevent heat loss.
Click for Frequently Asked Questions about outdoor furnaces.